The Frustration, False Promises and Failure of Dieting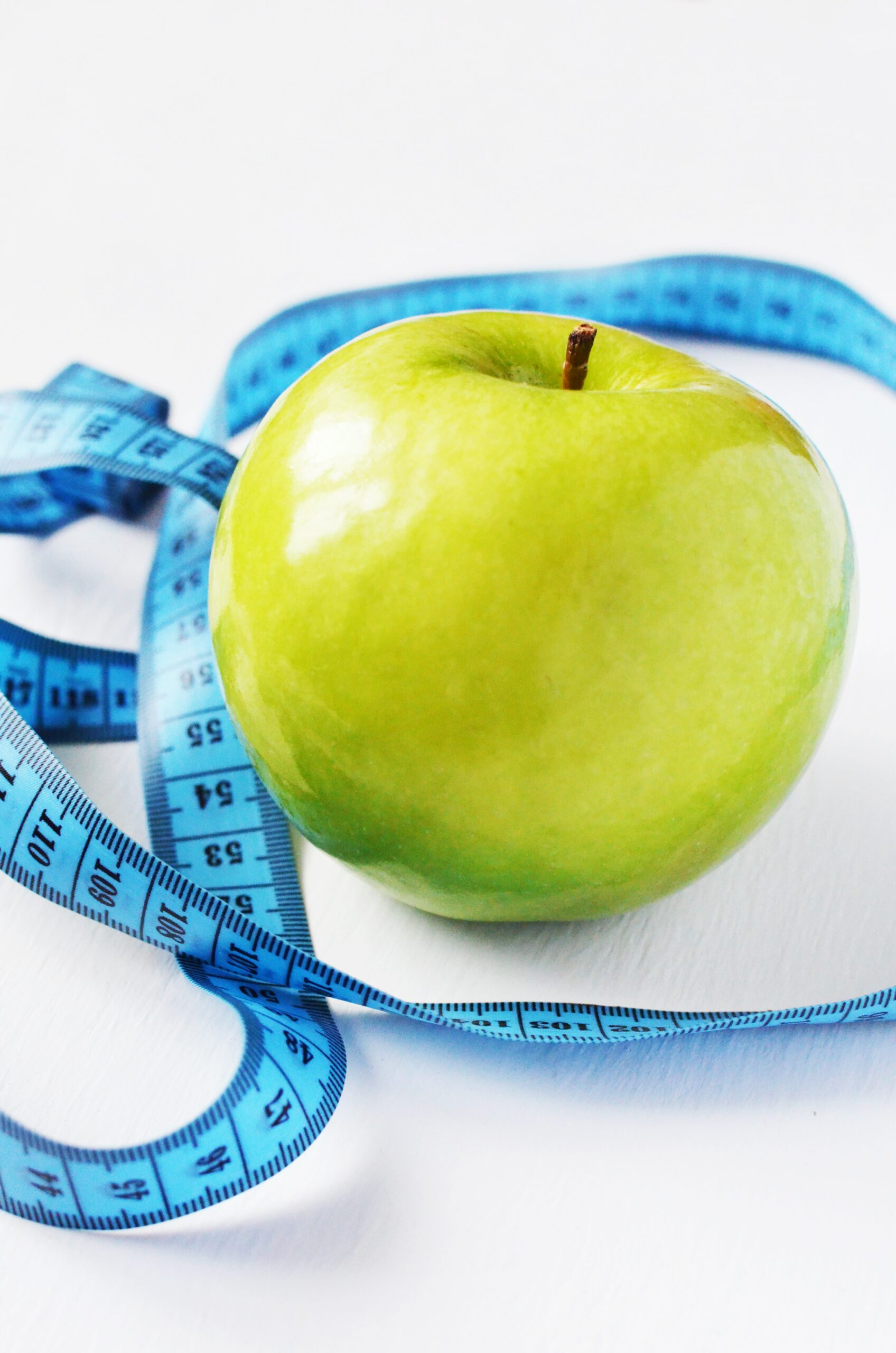 Perhaps it is no surprise that in the midst of an obesity epidemic[i] nearly half of US adults diet in an effort to lose weight and slim down.[ii] However, it's not just a diet. Most of us (88.3%) will try two or more diets each year[iii] and the $72 billion weight loss market gives us plenty of options; e.g., diet soft drinks, artificial sweeteners, health clubs, commercial diet centers, marketed diet plans, OTC meal replacements & diet pills, medical programs, low-cal foods, diet books and exercise DVDs.[iv]
In spite of more people dieting, more dieting options and the booming weight loss and diet control market, none of it has made a dent in the obesity epidemic. To be sure, most people immediately lose weight when they go on a diet, but there is no disputing the fact that regaining the weight is more often the normal response to dieting, rather than the exception.[v] Worse yet, one- to two-thirds of dieters regain more weight than they lost on their diets. Given the claims that dieting leads to lasting weight loss or health benefits are unsupported, and the fact that more weight is likely to be regained than was initially lost, we are confronted with the question; "is dieting counterproductive?"[vi]
If dieting was a treatment for cancer; not only ineffective but making it worse, it would be pulled off the market. Often motivated by negative feelings; e.g., the anxiety/fear of becoming obese, shame, unrealistic social ideals of beauty and sexuality, dieting is a set-up for failure. Whether it is slimming down, good health, good looks, or just feeling good, it is not about losing weight, it is all about gaining control. The challenge confronting us is to first recognize how much of our eating choices are emotionally and subconsciously influenced by the food processing and marketing industries and then develop a strategy to repossess the power of our will and assert it to eat right and feel good about ourselves.
[i] Craig M. Hales, Margaret D. Carroll, Cheryl D. Fryar, and Cynthia L. Ogden. Prevalence of obesity among adults and youth: United States, 2015–2016. NCHS data brief, no 288. Hyattsville, MD: National Center for Health Statistics. 2017.
[ii] QuickStats: Age-Adjusted Percentage of Adults Aged ≥20 Years Who Tried to Lose Weight During the Past 12 Months, by Sex — National Health and Nutrition Examination Survey, 2007–2008 to 2015–2016. MMWR Morb Mortal Wkly Rep 2018;67:1166. DOI: http://dx.doi.org/10.15585/mmwr.mm6741a10.
[iii] Crescent B. Martin, Kirsten A. Herrick, Neda Sarafrazi, and Cynthia L. Ogden. Attempts to lose weight among adults in the United States, 2013–2016. NCHS Data Brief, no 313. Hyattsville, MD: National Center for Health Statistics. 2018.
[iv] The $72B United States Weight Loss & Diet Control Market, 2019 – Featuring Growth Rates of All Major Weight Loss Market Segments (Early 1980s to 2018, 2019 and 2023 Forecasts). Research and Markets. Jul 19, 2019, 15:30 ET. https://www.prnewswire.com/news-releases/the-72b-united-states-weight-loss–diet-control-market-2019—featuring-growth-rates-of-all-major-weight-loss-market-segments-early-1980s-to-2018-2019-and-2023-forecasts-300888051.html.
[v] Traci Mann. May 2018. Why do dieters regain weight? Calorie deprivation alters body and mind, overwhelming willpower. Psychological Science Agenda. https://www.apa.org/science/about/psa/2018/05/calorie-deprivation.
[vi] Traci Mann, A. Janet Tomiyama, Erika Westling, Ann-Marie Lew, Barbra Samuels, and Jason Chatman. 2007. Medicare's Search for Effective Obesity Treatments: Diets Are Not the Answer. American Psychologist, 62(3), 220 -233. DOI: 10.1037/0003-066X.62.3.220.